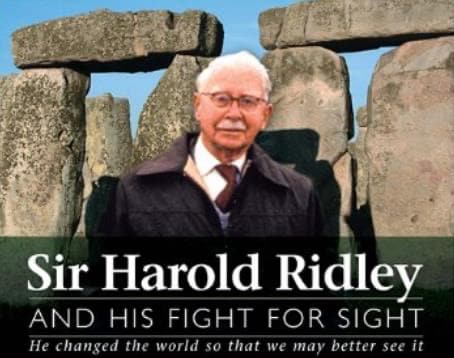 We recently celebrated the 70th anniversary of the insertion of the first lens implant for cataract surgery by Sir Harold Ridley.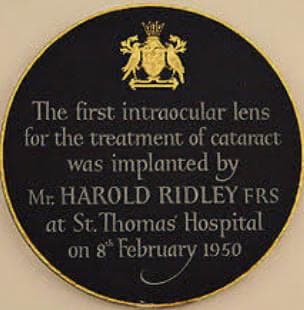 Sir Harold Ridley Ridley was an Ophthalmologist at St Thomas Hospital. He developed the intraocular lens implant that has revolutionised modern cataract surgery, implanting the first such lens on 8th February 1950.
Cataract Surgery: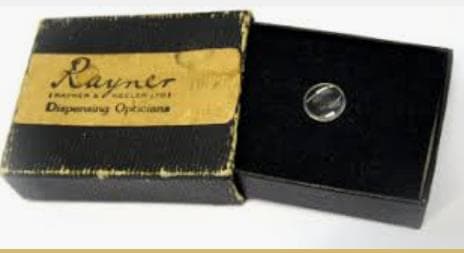 Cataract stems from the Greek for "waterfall". It is a condition where the lens inside the eye becomes cloudy
Surgery to remove cataracts has been practiced for millennia, but has undergone major developments over the past half century to become very effective and safe.
Approximately 400,000 cataract operations are performed annually in the UK. During cataract surgery the cataract is replaced by an artificial intraocular lens implant.