2020 Fundraising Ball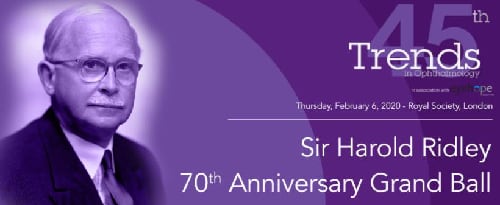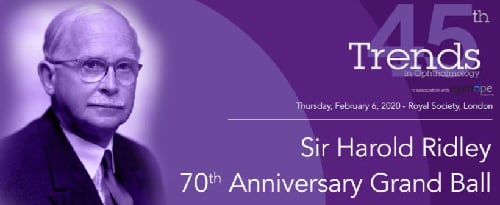 A fundraising ball was held to commemorate the 70th anniversary of the first intraocular lens implant for cataract surgery by Sir Harold Ridley at St Thomas' Hospital.  This event was spearheaded by Ms Sancy Low. Eyehope was a grateful recipient of industry sponsorship for this event.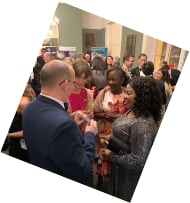 If you would like more information about fundraising please contact Maria Bell:
Tel: +44 (0) 207 188 9055
Email: eyehope@gmail.com
---
Kilimanjaro charity challenge 2018 – Prof David O'Brart
David raised £7500 for Eyehope participating in one of the most challenging charity treks, to the summit of Kilimanjaro.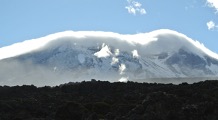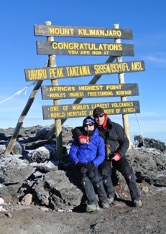 If you would like more information about fundraising please contact Maria Bell:
Tel: +44 (0) 207 188 9055
Email: eyehope@gmail.com